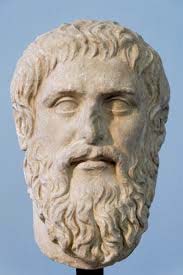 It is sometimes easier to ascertain the ambiguities, disentangle the intricacies, and recover the meaning of events long past, than it is to recover the logic of events now current.
For one, the information industry can easily muddy the waters of the understanding, thanks to their arsenal of weapons of mass confusion.
But there is another subtle cause at play. The human mind does not mirror a computer, nor it functions according to the Boolean logic, whose operators are 'and', 'not', 'or'. It has others, such as 'almost', 'maybe', 'some', 'as if', 'in part', quite, not quite, etc. Which demonstrates a certain mind's penchant for randomness. A randomness that is transposed into the natural languages, and is conveyed by the lexical operators of ambiguity.